Healthcare is a team sport.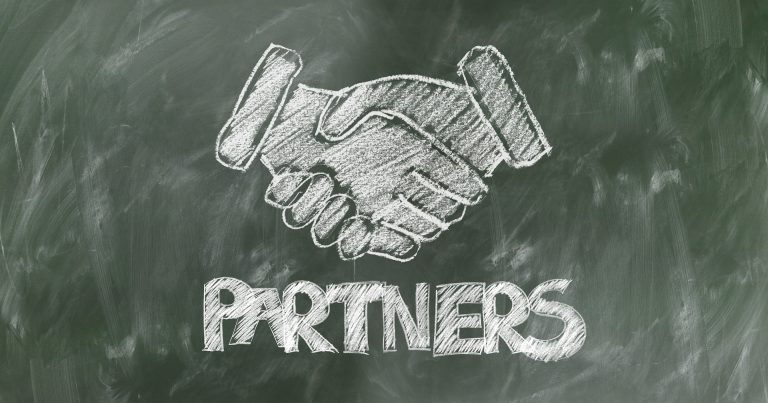 More than 80% of chronic conditions could be avoided by healthy lifestyle decisions (see here for more). Patients / Clients face everyday health decisions, well, every day. If you have patients / clients who rely on you for better health then we should chat no matter what your practice: physician, nurse, dentist, mental health professional, social worker, massage therapist, acupuncturist, Ayurveda practitioner, yoga studio, Tai Chi instructor, wellness / wellbeing coach and so many other forms of healthcare. At HealthCare Too we are 100% certain that it is time to work together to improve health and healthcare! No one can do it all but we all can do it together by partnering.
You want to improve the health of your patients, clients, neighbors, and community. So do we at HealthCare Too. But you are too busy to help them in everyday lifestyle decisions. That is where HealthCare Too can help you through our Partnering Program.
You provide us with a list of items that you would like your patients / clients to purchase as part of improving their health. This could be food items, supplements, over the counter items, exercise equipment, books, videos, clothing, sleep aids, just about anything you can find on Amazon.com. You can also include any service providers whom you want to recommend to your patients' / clients' health (e.g., financial planning, cleaning services, massage therapists, yoga instructors, spiritual organizations, etc.). HealthCare Too will build a page of up to 24 items for you to share with them at NO CHARGE (ever). If you want more items we might be able to accommodate but need to put some boundaries!
We have two styles from which you may choose (click link to see example):
Unstructured: This requires the least amount of work. You simply email us links to products already on HealthCareToo.com or on Amazon.com and we build the page.
Structured: This option allows you to determine the product sequence / grouping as well as any additional information you wish to include for each product.
Your patients / clients use the page to purchase items from Amazon and its partners (at the best price available) for home delivery as well as schedule appointments with your recommended service providers. You can share this page on your website, in your email, on a piece of paper… whatever works for you. This is a great way to stay relevant in everyday decisions and demonstrate your commitment to their holistic health. It is time to work as a team and win!
Full Disclosure: HealthCare Too receives a commission from Amazon for items sold but we receive nothing from you, your clients / patients, or any recommended service providers.
Just send an email to info@healthcaretoo.com to start the conversation!