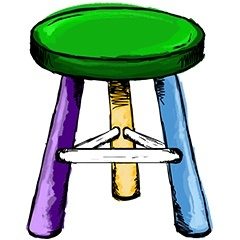 Because Health is a 3-legged stool: Mind, Body, Spirit.
HealthCare Too is a family-owned company where we focus on a holistic approach to healthcare. We started by developing a consumer health platform with thousands of products and hundreds of articles to give healthcare consumers informed options for complete health: Mind, Body, and Spirit. 
Check out some of our featured products or recent articles below and don't forget to subscribe to our newsletter!
Recent Articles from Health

Care

Too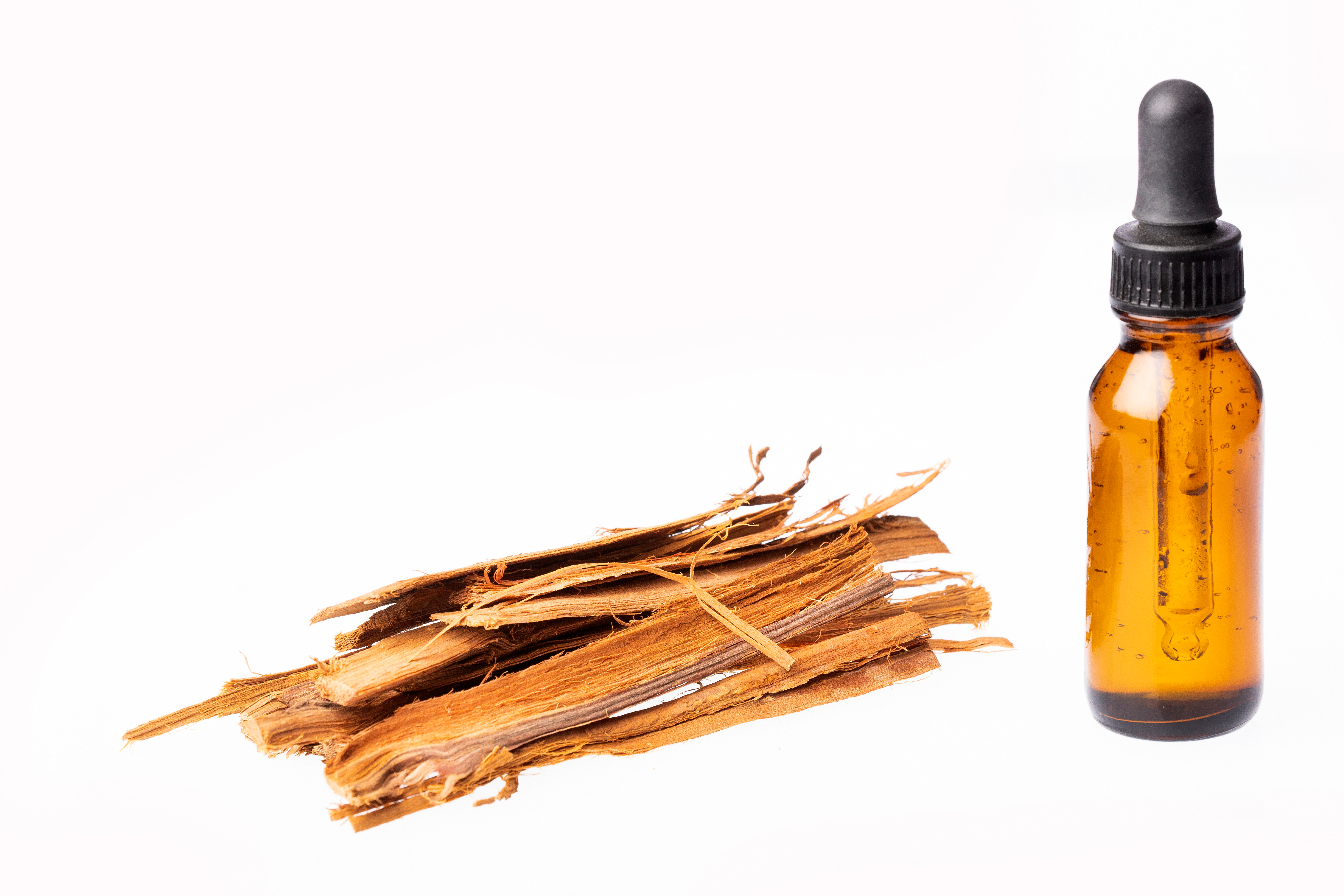 Herbalism
Cat's claw is a plant from the Amazon rain forest. It has been used for thousands of years for health but what are cat's claw benefits? Learn more!
#herbs #catsclaw #herbalmedicine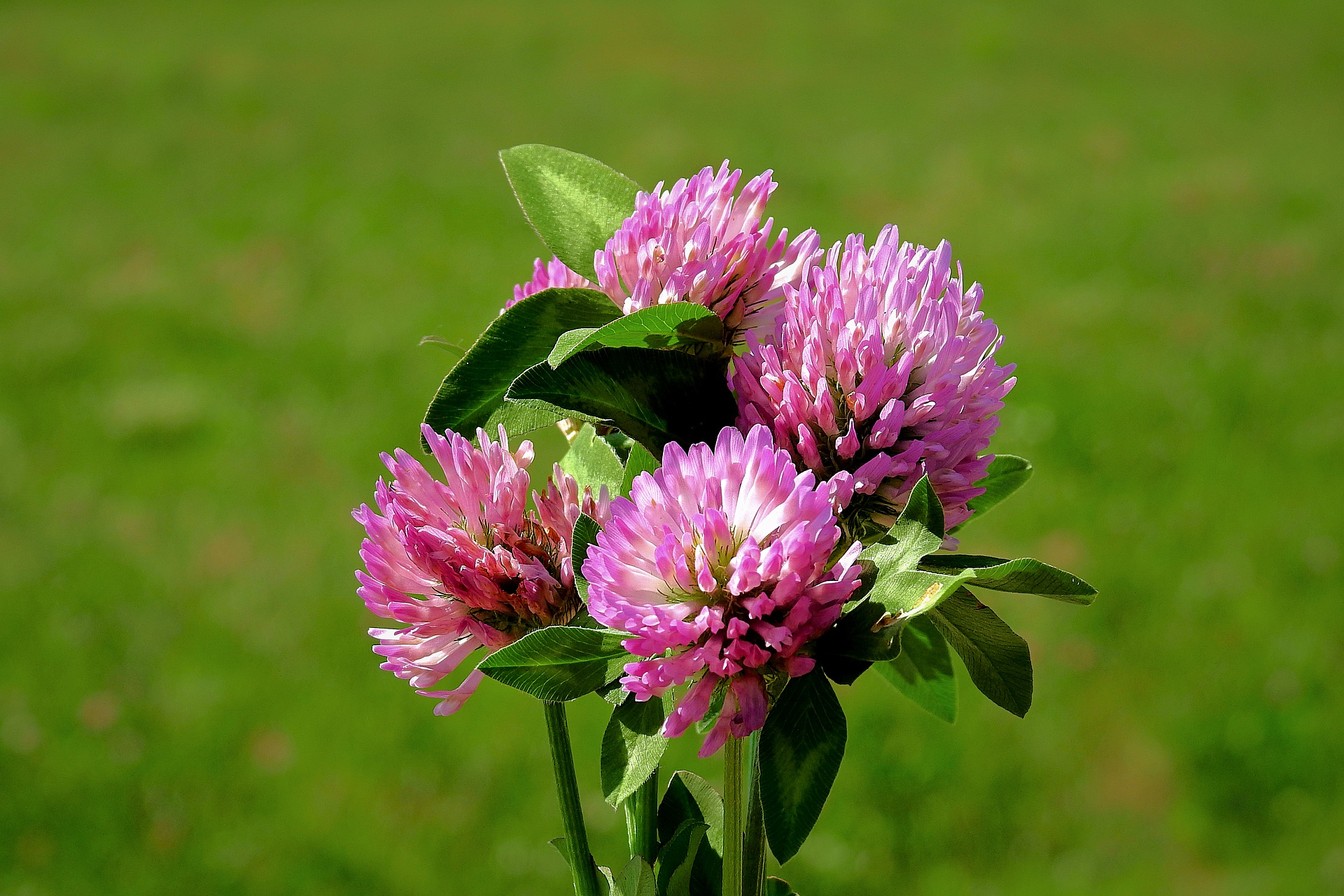 Women's Health
Red clover has been the subject of many studies as an aid to menopause. There may be other health benefits of red clover but relief from menopause is tops.
#foodasmedicine #redclover #foodismedicine #natural #menopause #womenshealth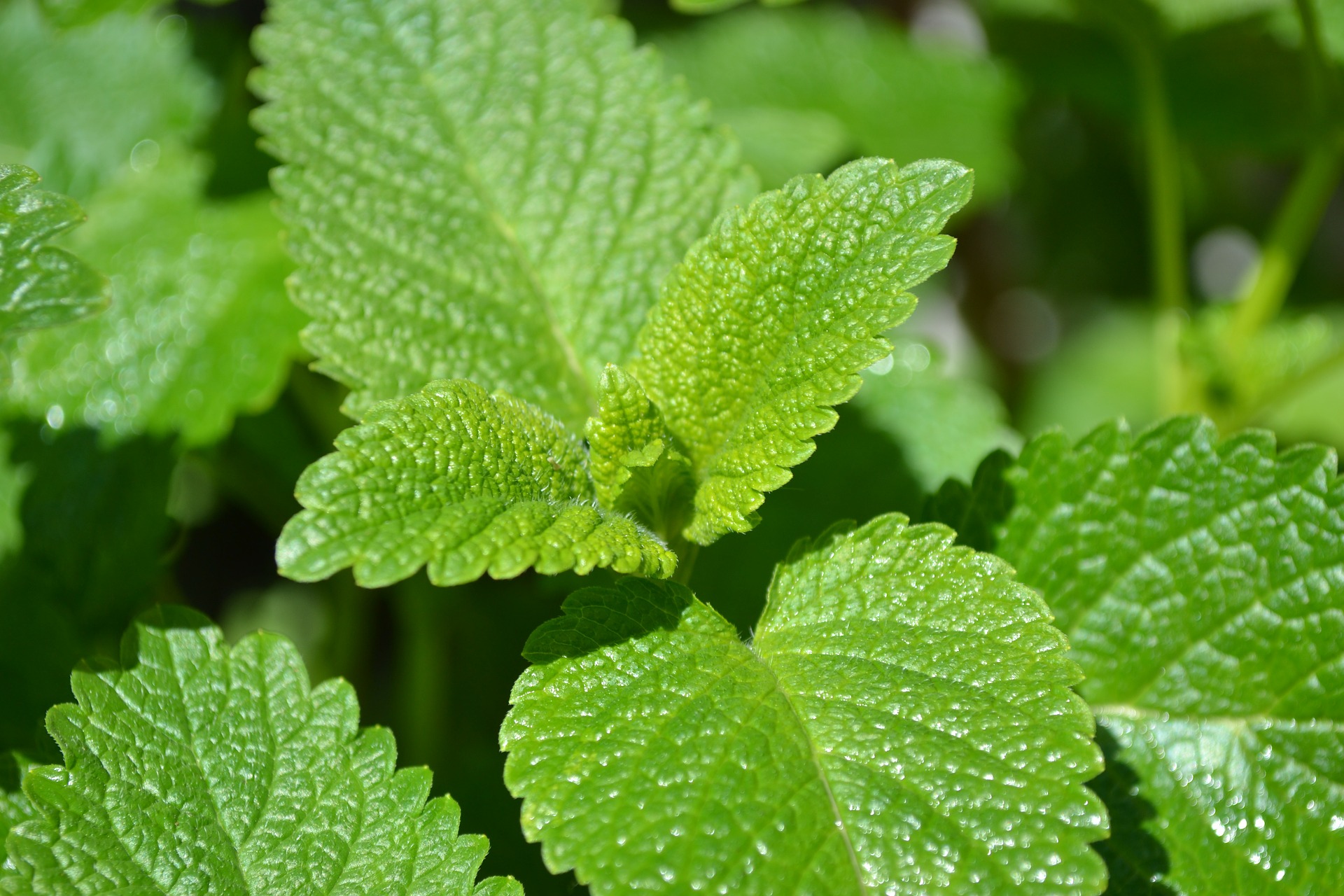 Aromatherapy
Herbalism
Nutrition
Lemon balm is perennial plant in the mint family. Its leaves have been used for centuries in teas and essential oils. Learn about the benefit of lemon balm.
#foodasmedicine #lemonbalm #foodismedicine #aromatherapy