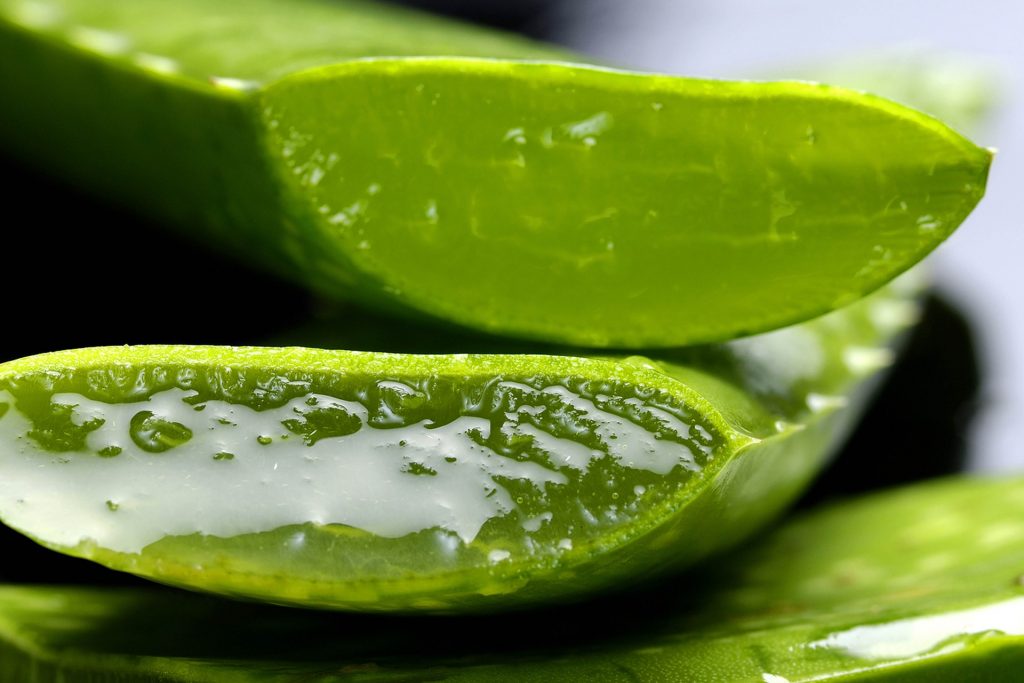 What You Need To Know About Aloe Vera Benefits of Use
Summary: Aloe vera is probably best known for skincare and is well-tolerated by most. Aloe vera benefits from ingestion may not be as well tolerated so please consult with your healthcare provider.
Origin: Known as the "plant of immortality" the aloe vera plant was used as a funeral gift to pharaohs. Over the millennia the aloe vera benefits of skincare and more have reached around the world. 
Potential Health Benefits and Uses

Burns
Psoriasis
Constipation
Gastric Ulcers

Side Effects & Interactions: Always consult with a licensed healthcare provider.
Additional Information:
What You Might Want To Know About The Benefits Of Aloe Vera
What Benefits Might I Get From Aloe Vera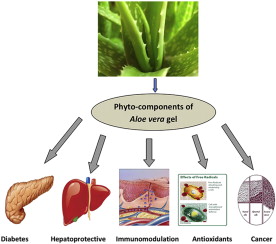 Burns
Our family has used aloe vera for burns for years. Our first encounter with aloe vera was after a day on the Jersey Shore. Everyone had a bit too much sun and needed some relief. A local shopkeeper recommended a bottle of straight aloe vera and we were hooked!
Psoriasis
Psoriasis is a chronic inflammatory skin disease. Aloe vera has been used in multiple studies to relieve psoriasis as well as eczema.
Constipation
Taken internally, aloe vera has probably been most noted for its laxative effect. Please consult your healthcare provider.
Ulcers
Aloe vera has been successfully used for ulcers, both internally and externally. It has been especially noteworthy as a low-cost topical treatment for diabetic foot ulcers.
Additional Information & References
You are in charge of your health. Doing a little extra research will not only let you make better decisions but also empower YOU with knowledge. To help you learn more let HealthCare Too start you with some links:
Aloe Vera Products
When you are ready, here are some products that may help you experience some of aloe vera's health benefits for your own health and household.
Aloe Vera Products for Pets
And don't forget that our non-human loved ones who might also enjoy the benefits.