Quit Smoking Naturally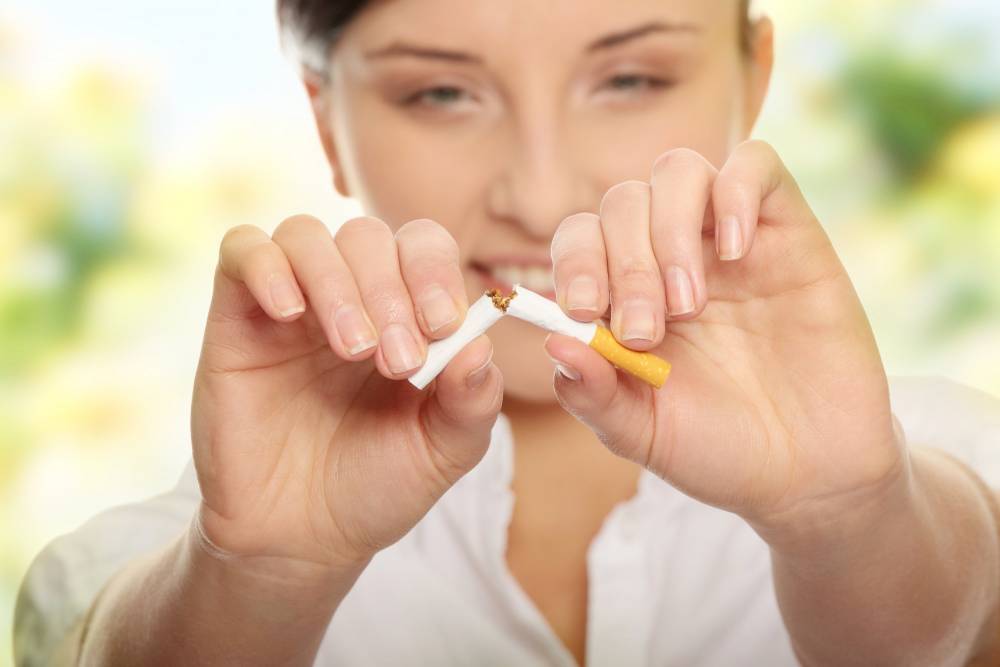 Helen Sanders of Health Ambition (www.healthambition.com) does a wonderful job in this article to people quit smoking naturally. Helen does not go the "preachy" route that turns off so many people. Rather, she builds a framework that the consumer can use to quit smoking once and for all. Everyone gets addicted to habits like smoking in his or her own way so breaking the habit needs to involve individual choices as well.
If you are reading this post right now, then you know that smoking is bad for you. You know you should quit. You likely have loved ones that want you to quit. You know you are endangering your health and the health of others around you. You know you need to quit.

But it's so hard isn't it? It's easy to overlook the cold hard facts about smoking. We're bombarded with facts everywhere – from television and radio advertisements to guerilla marketing in the streets, to the advice of family or friends. You just can't get away from people telling you that smoking is bad.

Maybe that's a good thing. Smoking is one of the biggest causes of preventable disease and death in the United States. According to the Centers for Disease Control and Prevention, smoking results in "more than 480,000 premature deaths and over $300 billion in direct health care expenditures and productivity losses each year."
Source: 5 Easy and Natural Ways to Quit Smoking
Helen gives numerous helpful insights throughout the article, ranging from how to prepare yourself to quit smoking naturally to how to stay smoke-free. If you or a loved one are looking for better health and want to break the smoking habit please feel free to read Helen's article.
Our Model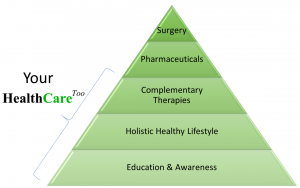 The HealthCare Too model provides for a collaborative holistic care approach to health. We look for articles and knowledge to help consumers and their care teams make holistic health decisions and also shop for the best deals in holistic health so you can find them here! We appreciate the value of surgery and pharmaceuticals but want to make more paths available for your HealthCare Too. See our model for Holistic Health for more information!